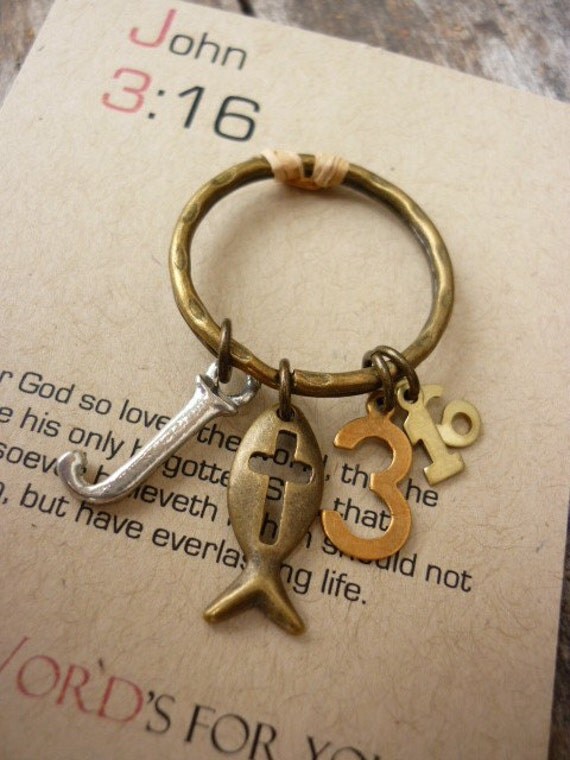 Happy Wednesday everyone! I found a totally cool shop on ETSY this week that you are just going to love!
I stumbled on "This Word's for you" when searching for Christian items on Etsy. I was immediately drawn to this exceptionally unique jewelry. The shop owner Rachael Simin Baroumand is from Colorado Springs and has had this lovely shop open since October of 2009.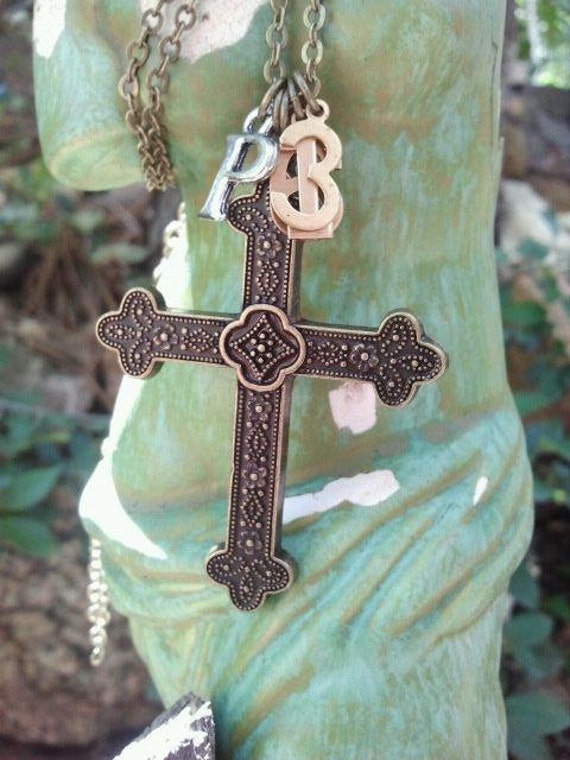 Rachael believes that "The power of the word can make or break you!"

In her shop announcements page she quotes Isaiah 55:11 which reads; "so is my word that goes out from my mouth: It will not return to me empty, but will accomplish what I desire and achieve the purpose for which I sent it." She also quotes Hebrews 4:12 which reads in part; "For the word of God is loving and active."
This bold shop owner also believes that repeating your favorite scriptures throughout your days will create lives that are transformed, and that it will help you to be content in ALL circumstances no matter what you are going through!-Philippians 4:11-13.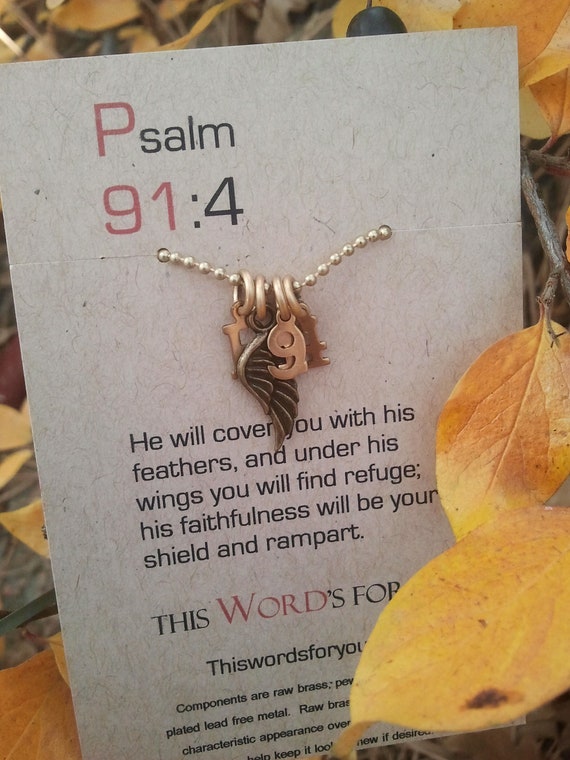 There are many items ready to be sold as is, but Rachael takes custom orders as well if you have a particular scripture that has special meaning to you or that you would like to give as a gift to someone else.
Be sure to check out this fantastic shop today and pick up something totally unique for yourself or to give as a gift to someone you love.